~ 428 Charlotte Avenue
Click on Picture to Enlarge.
Living Room Living Room
Dining Room Dining Room
Kitchen Kitchen
Hallway Bathroom
Bedroom 1 Bedroom 1
Bedroom 2 Bedroom 2
Staircase to 2nd Floor 2nd Floor Hallway
Storage Closet
Master Bedroom Master Bedroom
Master Bathroom Master Bathroom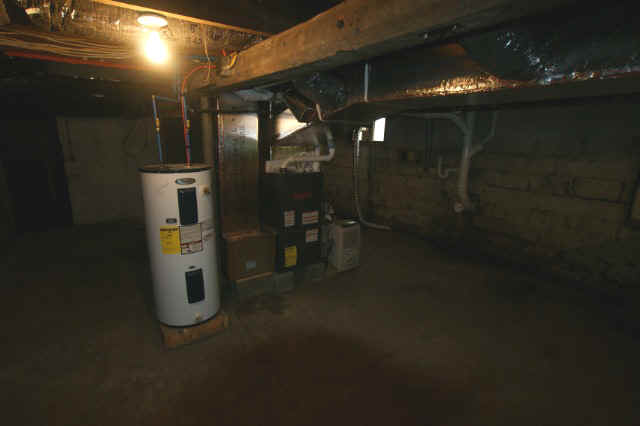 Basement
Please note: Furnishings shown in pictures may be subject to change. See Lease Agreement for details.